"In the past, I have spent numerous weeks of untold grief getting the LM Report done. Now with RCS, this report is available at the press of a button."
– Kenny Wallace, UAW Local 588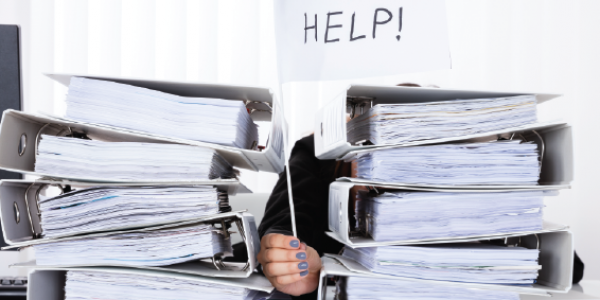 Historically, the burden of compiling data for the LM form has been one of the greatest challenges for Financial Secretaries, and a major cause of stress and frustration. Some unions hire a CPA to complete the forms, which still entails many hours of data compilation and a large bill for the union. But now, union Officers have a time-saving, money-saving solution in RCS Union Software's LM Software package.
Over the years, changes to the LM forms have greatly increased the amount of time and effort needed to complete the reports.
"Public reporting burden for this collection of information is estimated to average 530 hours per response. For filers who have subsidiary organizations…an additional public reporting burden is estimated to average 88 hours per response."
That's an estimation of up to 619 hours (nearly 26 days!) of preparation. With this software package, you will turn nearly a month of preparation into mere hours.
WITH RCS UNION SOFTWARE, YOU CAN GO:
"The RCS LM Software Package is a must for anyone who has to file the LM! You'll be amazed how quickly this task will be completed and without all the frustrations along the way. After using this time-saving software, you'll wonder how you ever lived without it!"
"Most of the time we can finish our LM-2 within a day or two with the RCS program doing most of the work for me. This feature alone is an amazing time and money saver."
– Peggy Thrasher, IBEW Local 2150

Features & Benefits of RCS's LM Software:
LM-2:
Automatic LM Item number totals for Statement B-Receipts & Disbursements
Each account detail total makes up the LM Item number totals
Software's data download will fill in the LM form
Each expenditure & income item is coded to the correct schedule as you go
Includes mandatory electronic submission rules
Follows the cash accounting system
Automatically creates a Schedule B, then distributes items to schedules
Schedule 11 & 12 – Disbursements to Officers & Others, downloads
disbursements/percentage of time for each person
Schedule 13 – Membership Status downloads dues paying member totals – Schedule 14 – Other Receipts includes itemized by payer (over $5,000)
Schedule 15-19 – includes itemized by payee (over $5,000)
LM-3:
Automatic LM Item number totals for Statement B-Receipts and Disbursements
Each account detail total makes up the LM Item number totals
Number 24 – All Officers & Disbursements to Officers is recorded in total to Item 45, Statement B
Item 28 & 29 – Purchase of Investments and Fixed Assets
Item 43 – Other Receipts
Item 46 – Disbursements to Employees (including all employee details that
make-up less than $10,000)
Item 48 – Office & Administrative Expenses – Item 50 – Benefits
Item 51 – Contributions, Gifts & Grants
Item 54 – Other Disbursements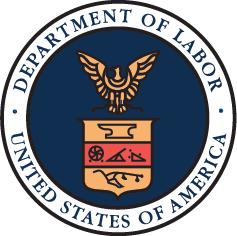 The Department of Labor's website is another great resource for additional education and information about the LM documents and why they require them.