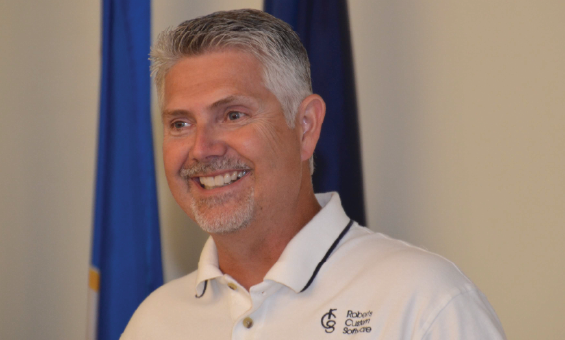 The History of RCS Union Software
RCS Union Software began in 1992 as Roberts Custom Software. At the time, our founder, Ken Roberts was working as a computer programmer for John Deere. Ken, his wife and a few friends played in a local band called Nightbreeze and performed at many Local Union halls in the Quad Cities area. Ken was well connected to the union community because his father, Hershel, had served the UAW throughout his career as a Steward, Committeeman, President of UAW Local 865 and Representative for UAW Region 4. Ken was contacted by George, the Financial Secretary at UAW Local 865 asking for help with their current financial software.
RCS began out of a need from a local union Financial Secretary looking for a better way to handle his Financial process. Out of frustration, George had written a list of five names on the back of an envelope to pursue for help. When George contacted Ken, his was the only name remaining on the list.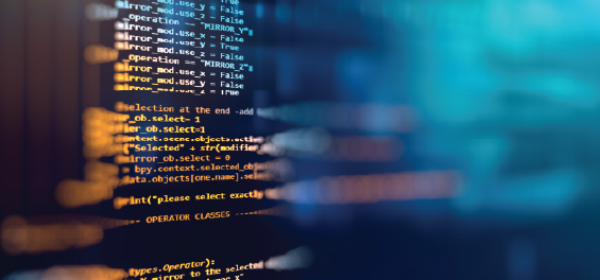 Ken felt that helping George and his Union was the right thing to do. So Ken called their current software provider to see if he could help guide them to make the updates and improvements needed, but they were not receptive to the requests. Ultimately, George asked if Ken would design something specifically for unions and their needs. Ken agreed on the condition that George and officers from other nearby Locals would meet regularly and direct the process of designing a custom union software.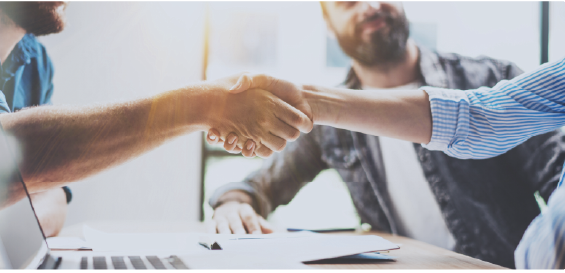 After 18-months of collaboration, the financial software was finished. RCS had combined forces with these Local Union officers to develop a product specifically for unions. Ken thought his job was done… but then the phone began ringing! Other Locals had heard about the program and were eager to simplify their jobs too.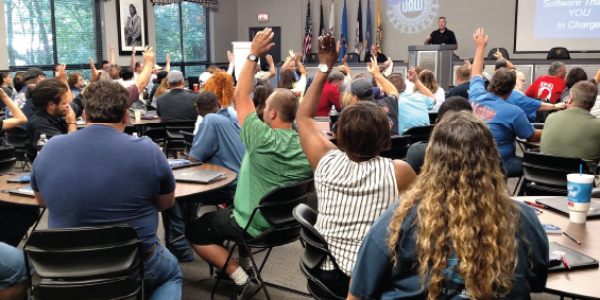 What began with one Local Union, nearly 30 years ago has developed into over 400 Locals of all sizes, from 5 to 12,000 members served. RCS software is utilized by all types of organizations including Locals, Regional offices, CAP Councils, PAC Councils and building corporations. Clients are located all across the country. The capabilities of the software have expanded based on feedback from users, from financial to membership management, dues processing and grievance management, everything a Financial Officer and Bookkeeper needs to fulfill their responsibilities.
RCS remains the only software supplier whose primary focus is union locals. Our singular focus means we understand the unique requirements and challenges these organizations face. We started out with the UAW's practices and high standards as our model and maintain that level of detail to ensure locals of any affiliation can easily maintain accurate and transparent records and cut down on the amount of time needed to do so.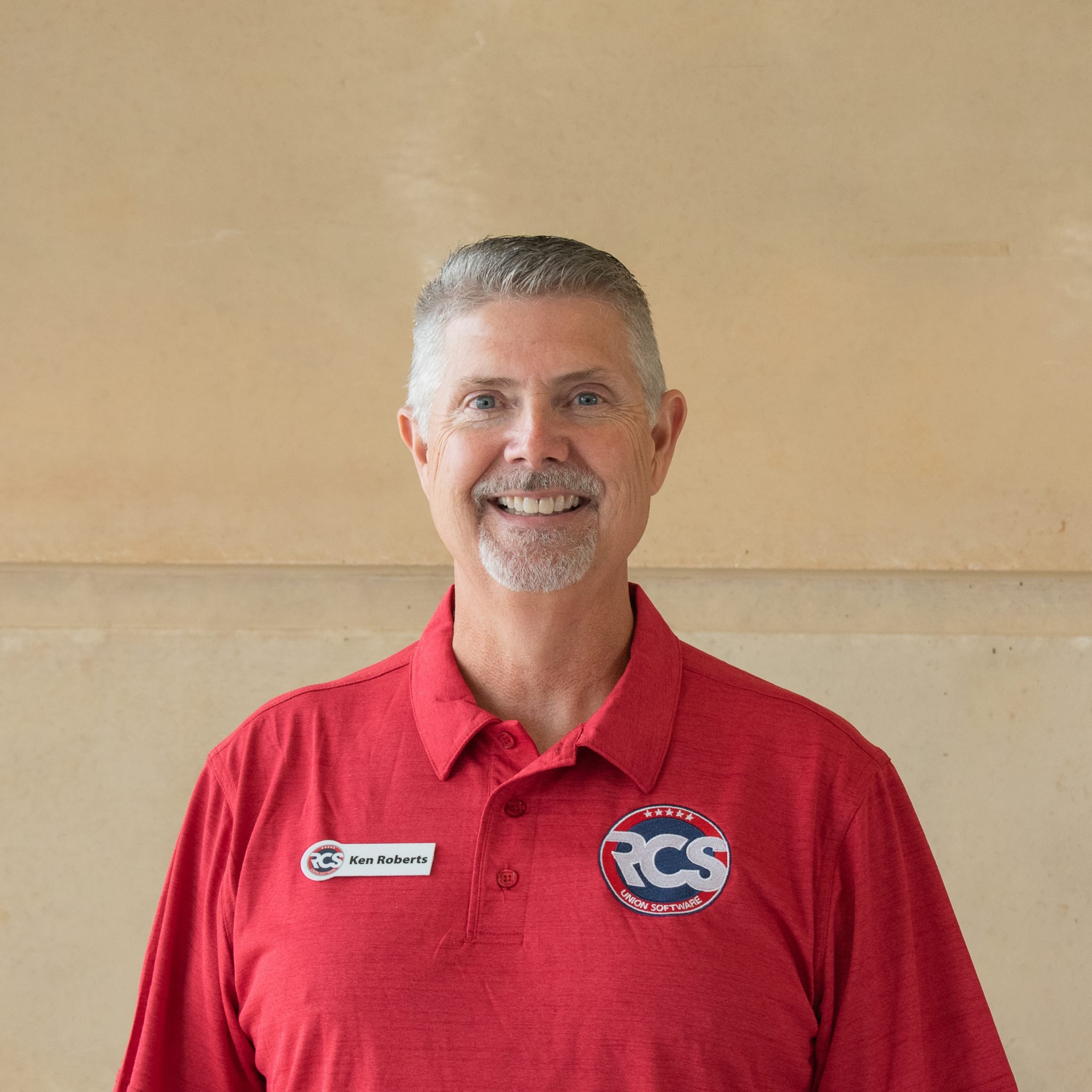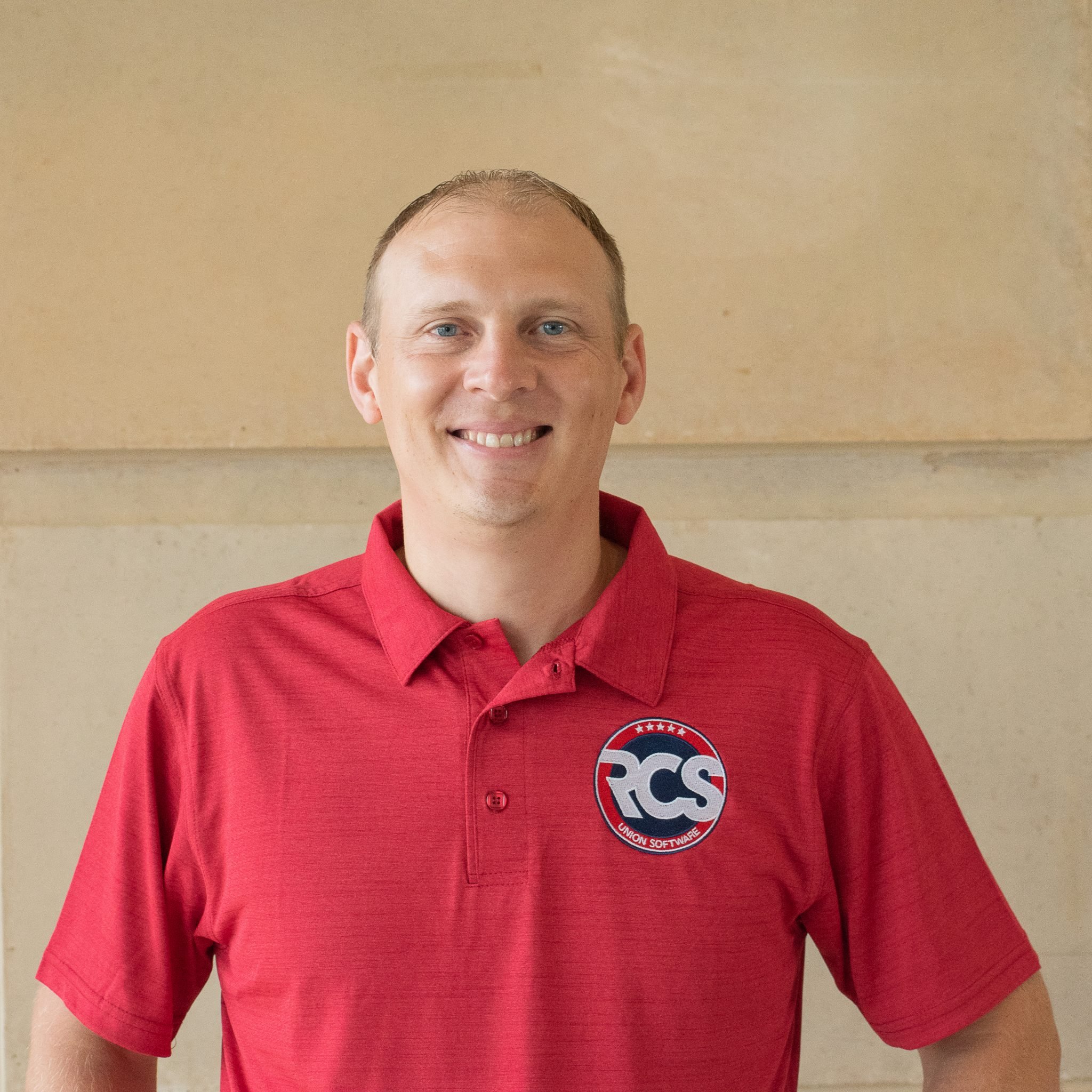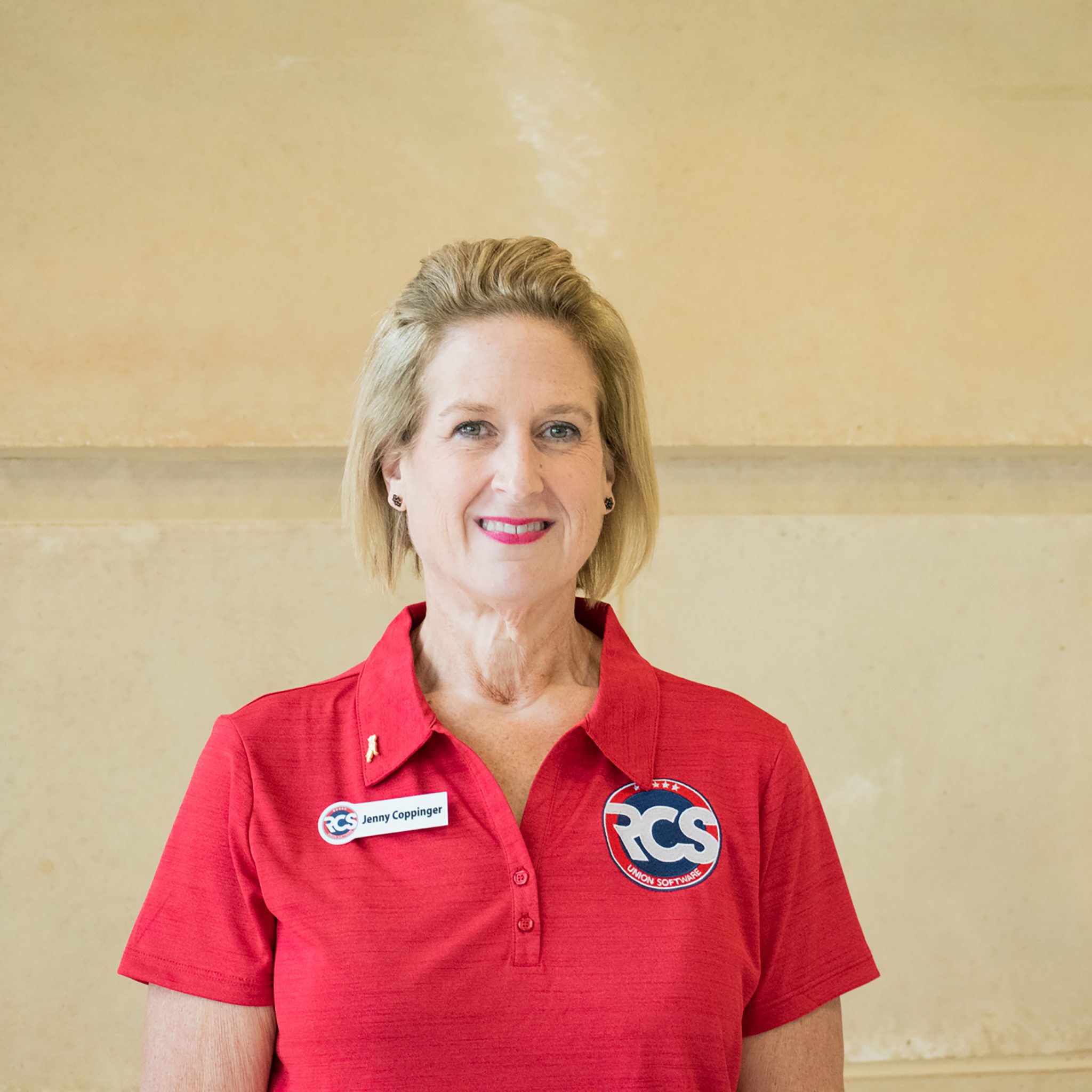 Jenny C.

Customer Support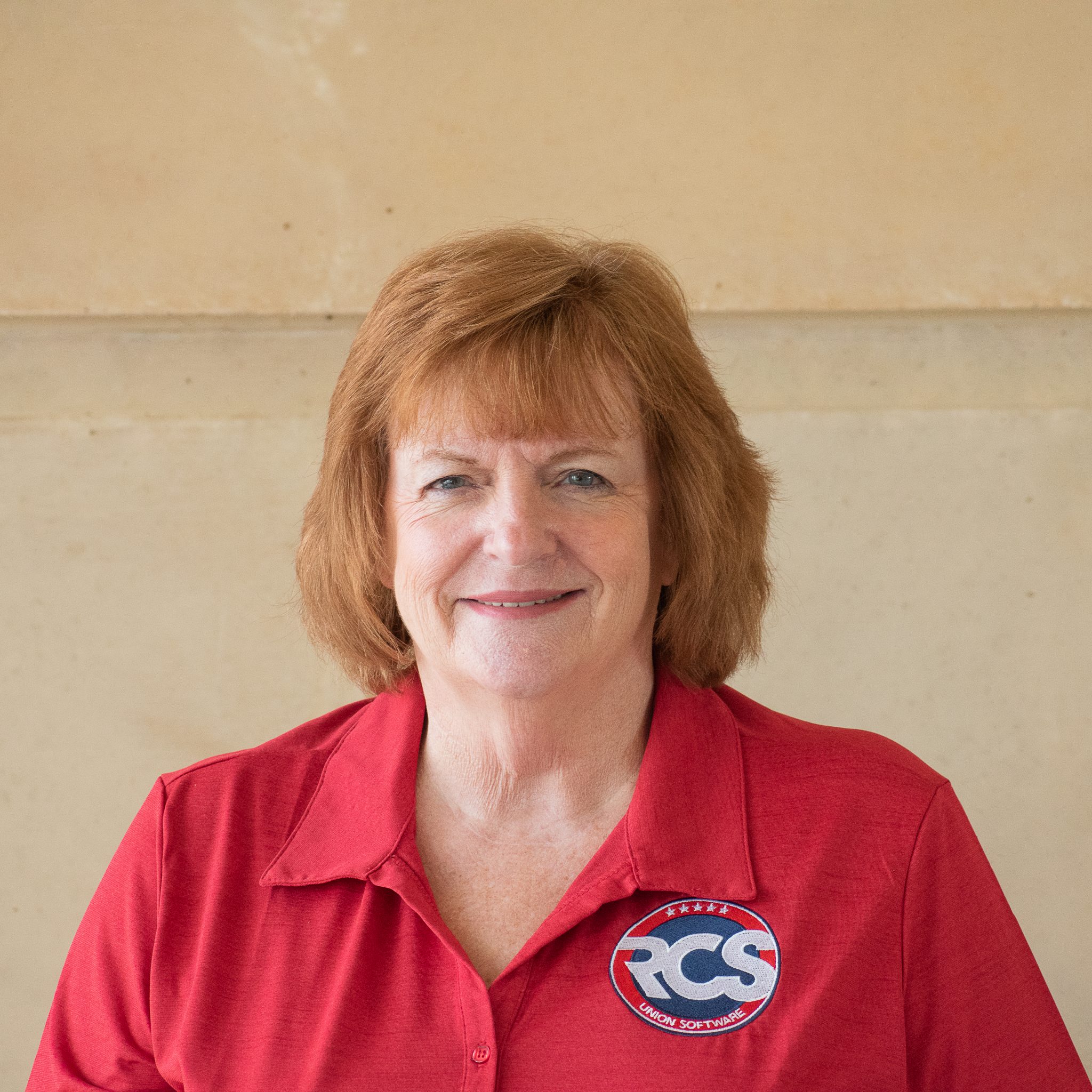 Terry E.

Financial Services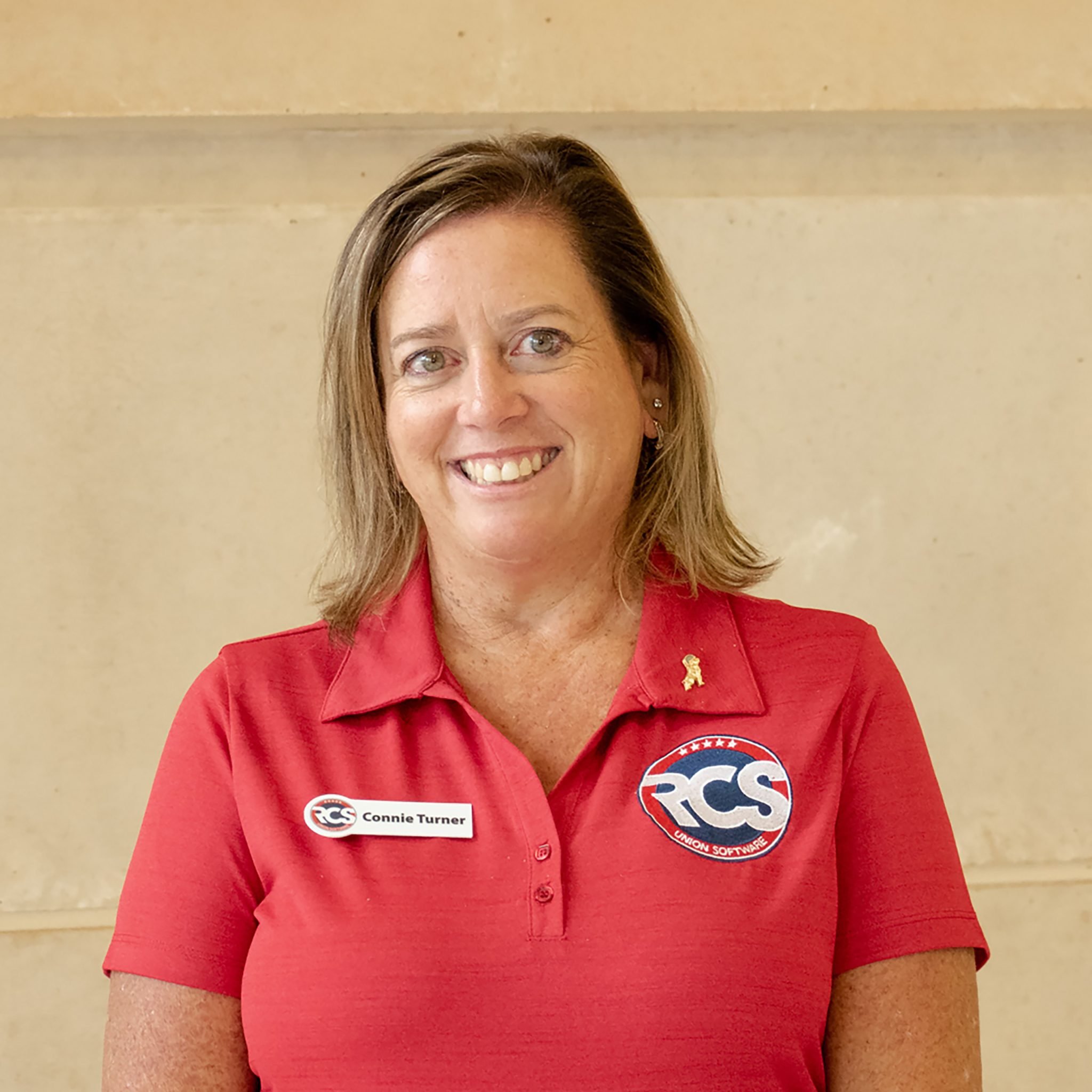 Connie T.

Customer Support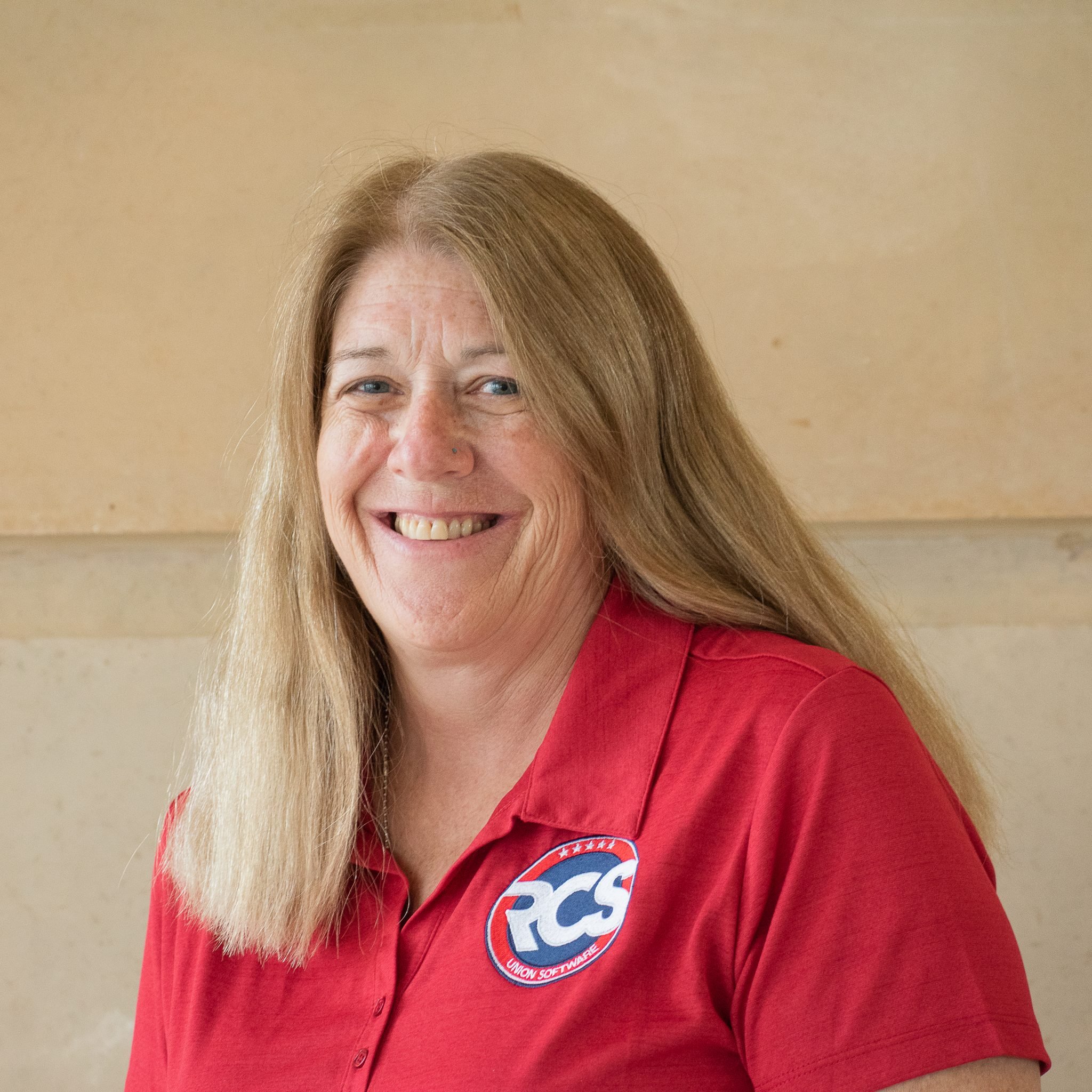 Lori M.

Financial Services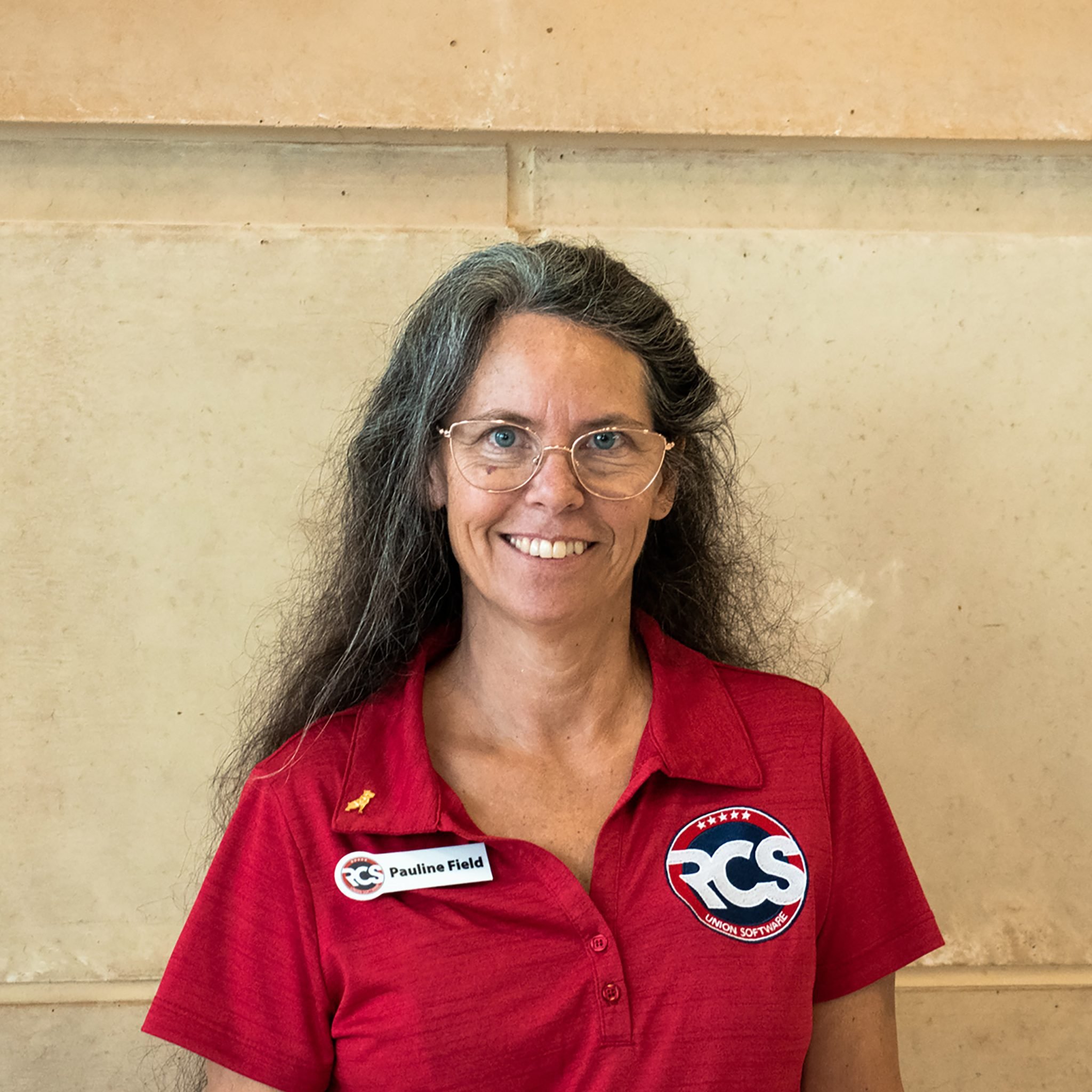 Pauline Field

Programmer Analyst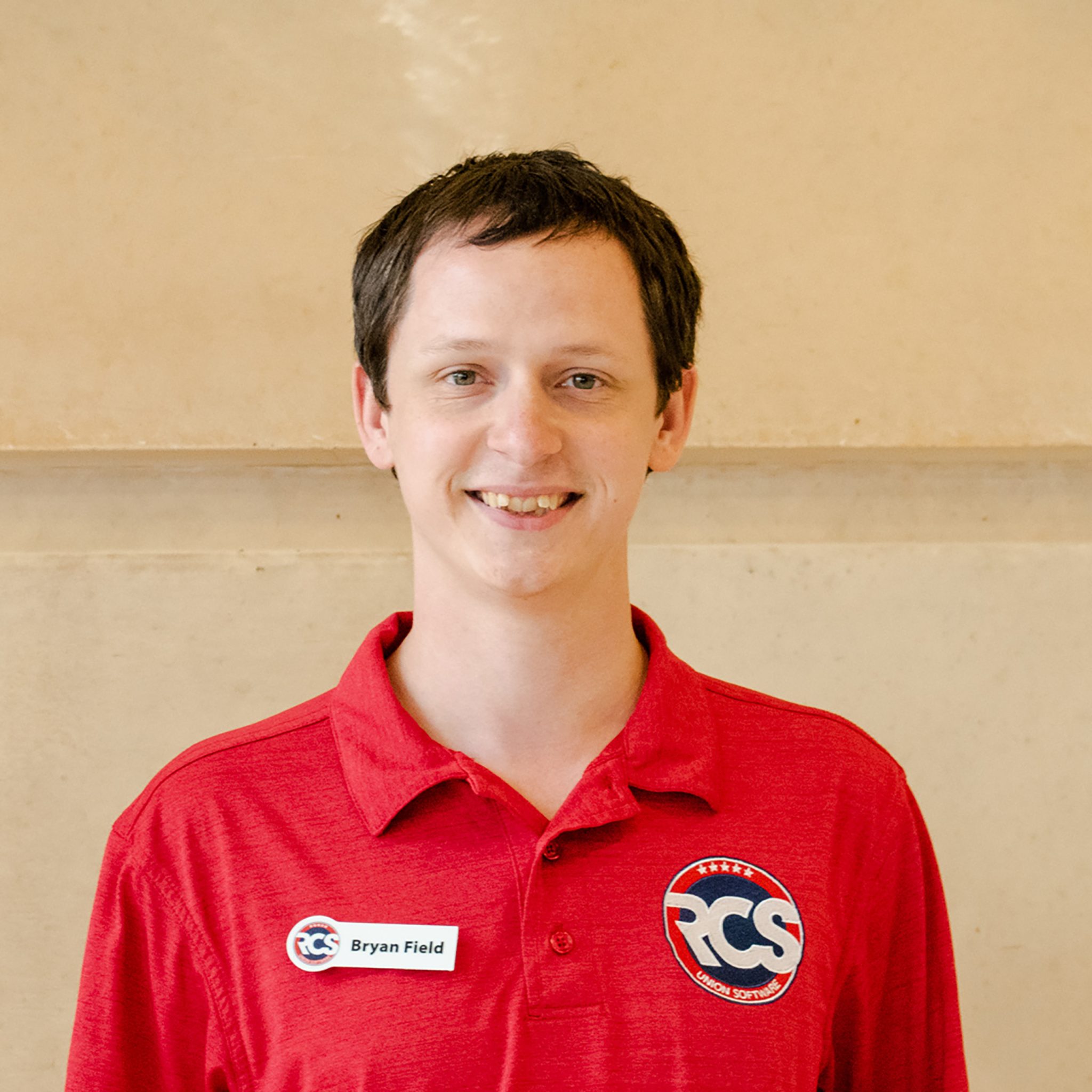 Bryan Field

Director of Programming
& Development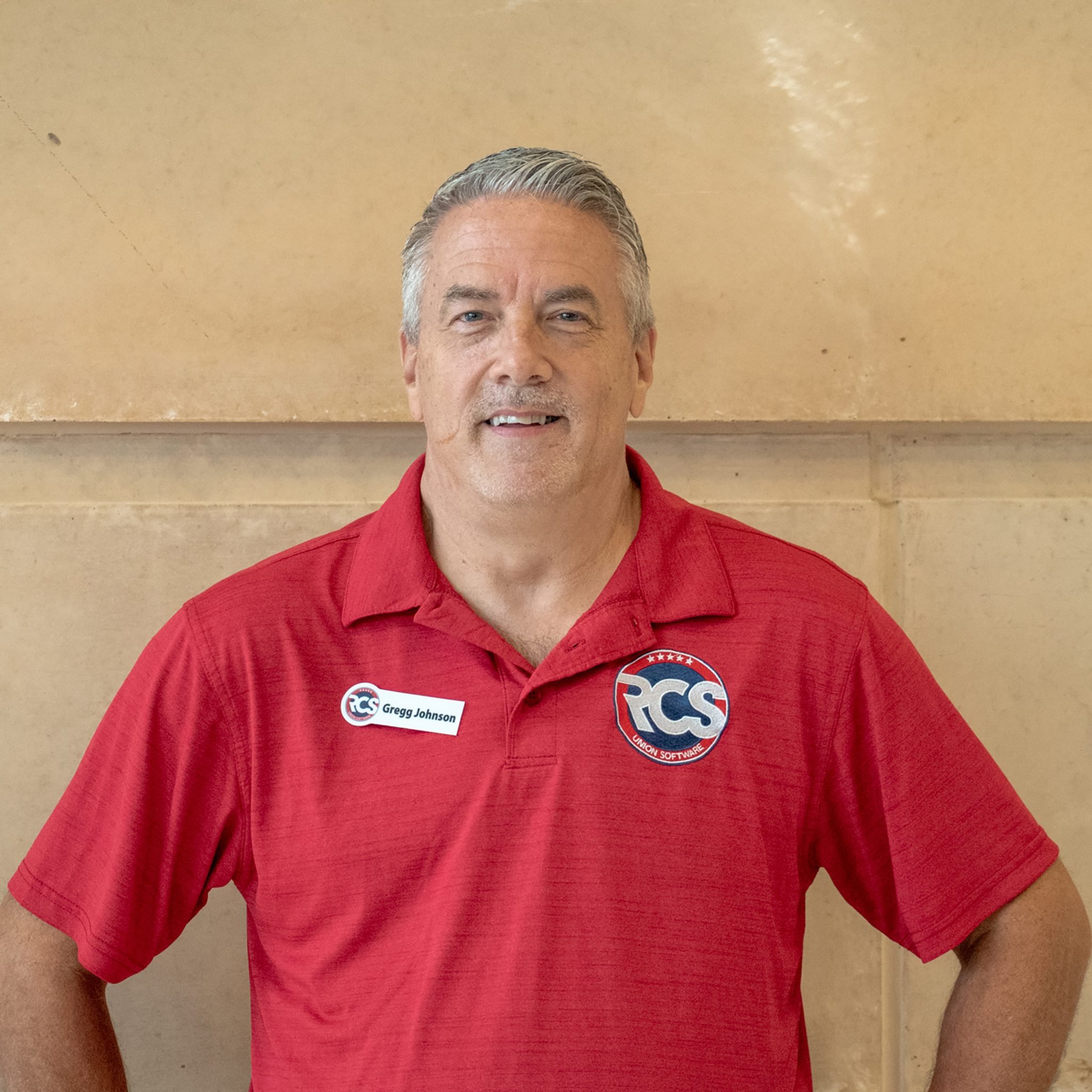 Gregg Johnson

Director of Mission
Advancement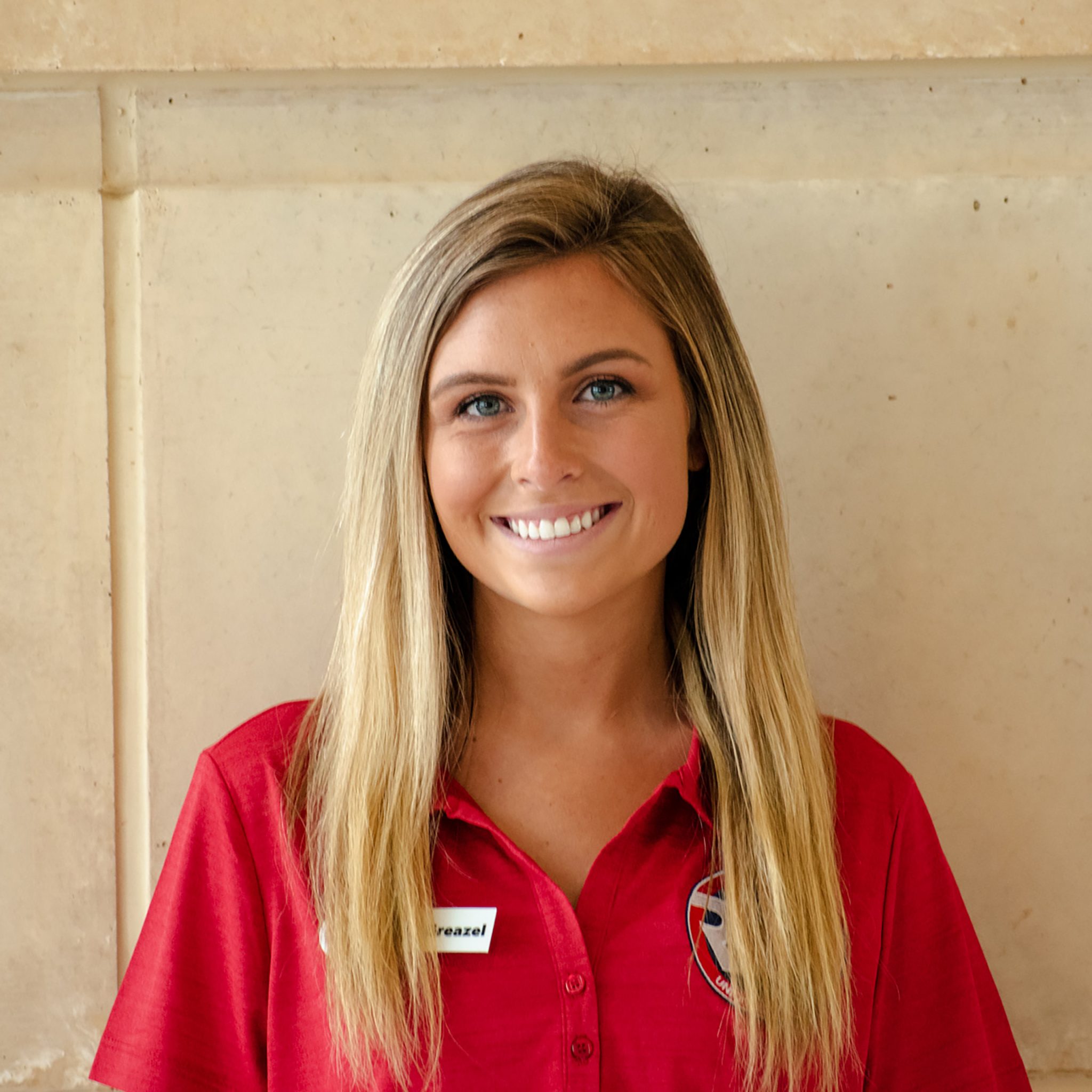 Abby G

Administrative Assistant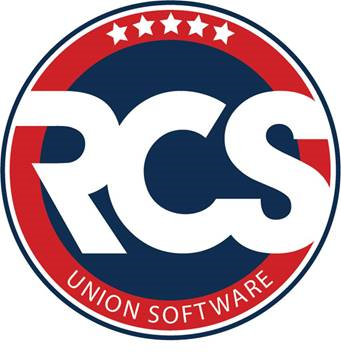 Greg Anfinson

Director of Business
Development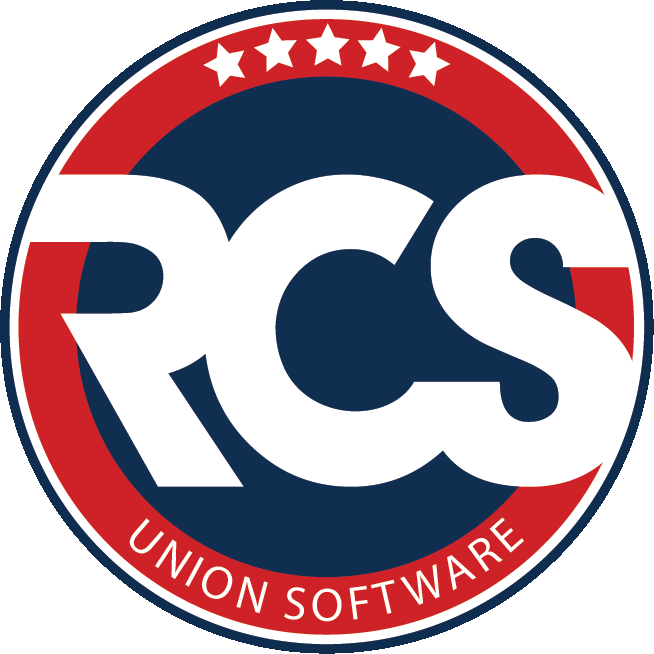 Sarah G

Executive Assistant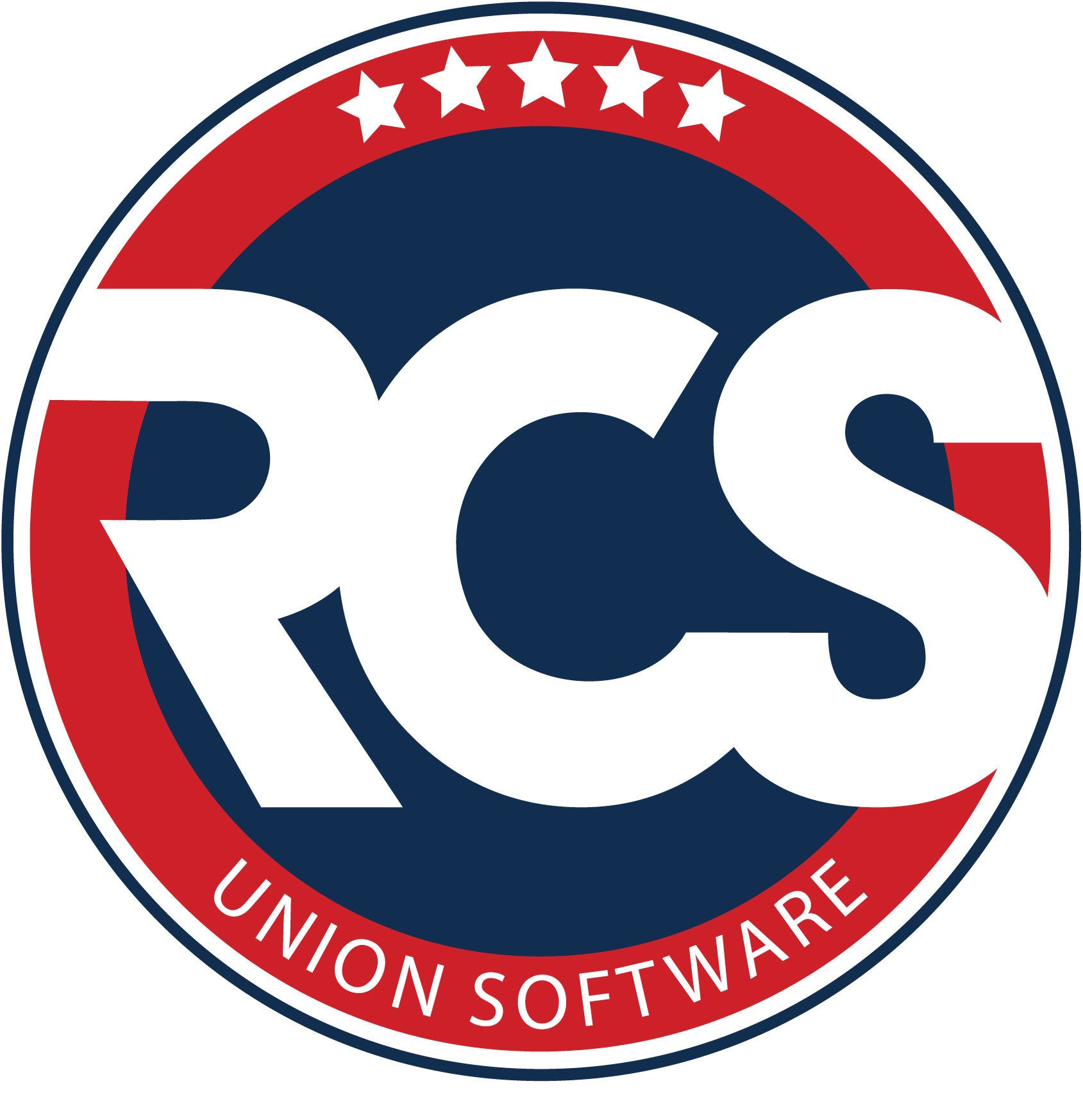 Michel Dubois

Software Developer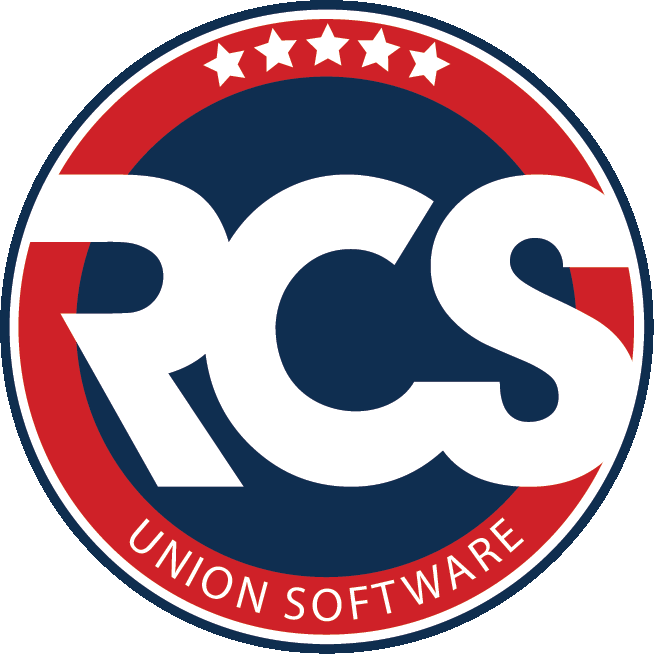 Tyler Chandler

Software Developer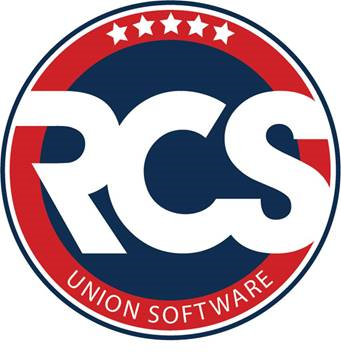 Erica Altenhofen

Client Trainer/Project Manager