Why RCS?
Save Your Union Time & Money
Our Software Products
Accounting and Payroll package designed specifically for Union financial record keeping and reporting responsibilities.
Financial Service Solutions
Every local needs someone they can count on to prepare financial reports for union meetings and International — as well as handle all of the local, state and federal filings and tax requirements. Maybe this job is not for you? In addition to software, RCS also offers Complete Financial Services.
Let our professional and experienced staff complete all financial bookkeeping, balancing & reporting for you! We can simplify your responsibilities and assure accurate reporting through out the year. Make sure you are 100% in compliance!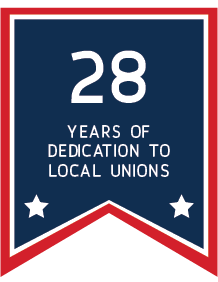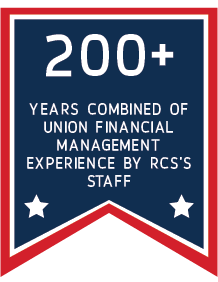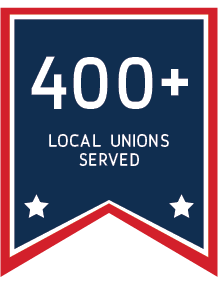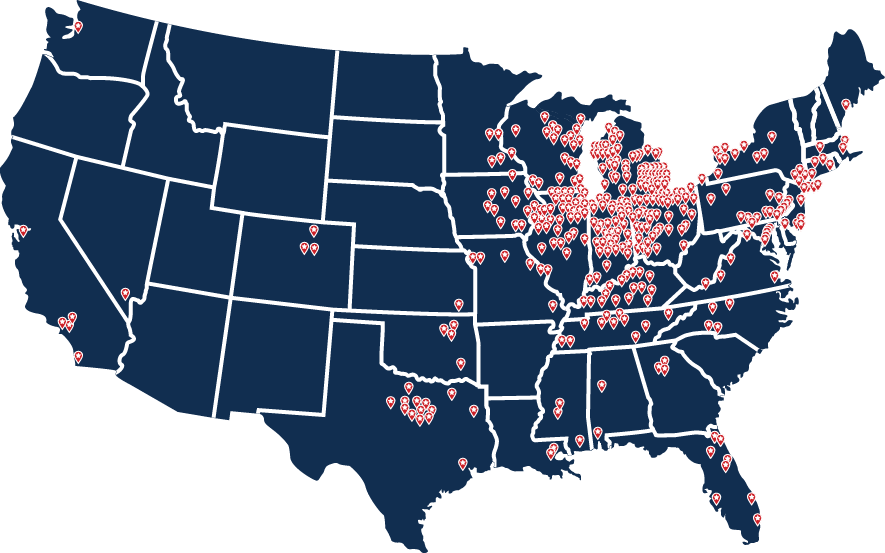 Testimonials
Hear what our customers have to say about their experience with RCS Union Software:
Most of the time we can finish our LM-2 within a day or two with the RCS program doing most of the work for me. This feature alone is an amazing time and money saver.
Peggy Thrasher, Office Manager – IBEW Local 2150
We were behind on everything that pertains to a union's financial commitments, my stress factor was off the scale, RCS went to work for us and performed a small miracle.
Dennis McGee, President/Chairman – UAW Local 3031
We are machine operators and assemblers, not accountants. The RCS software is easy to use and has simplified my work as a UAW Financial Secretary.
Bob Buller, Financial Secretary – UAW Local 434
Your commitment to an excellent product is exceeded only by your commitment to the users of that product.
Shep Clyman, Bookkeeper – UAW Local 2110
Very thankful for a union friendly business with GREAT customer service & support!
Shane Davis, Financial Secretary – UAW Local 2209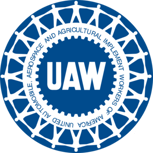 .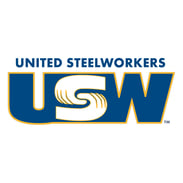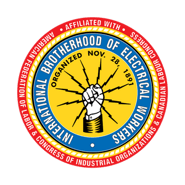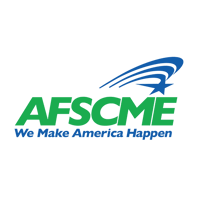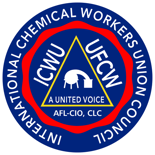 .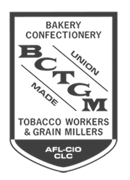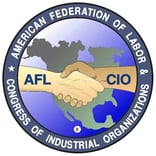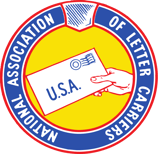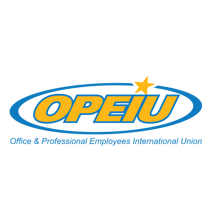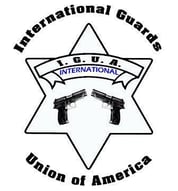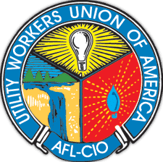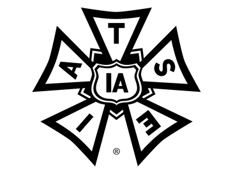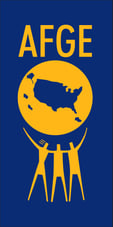 .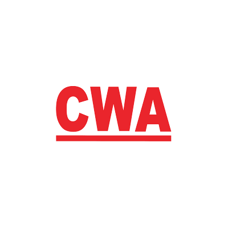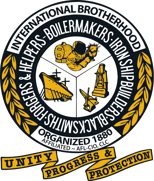 .